Equipment
General Plant Equipment
Services
Sponsored Content
We're committed to all the ingredients of your success.
October 21, 2020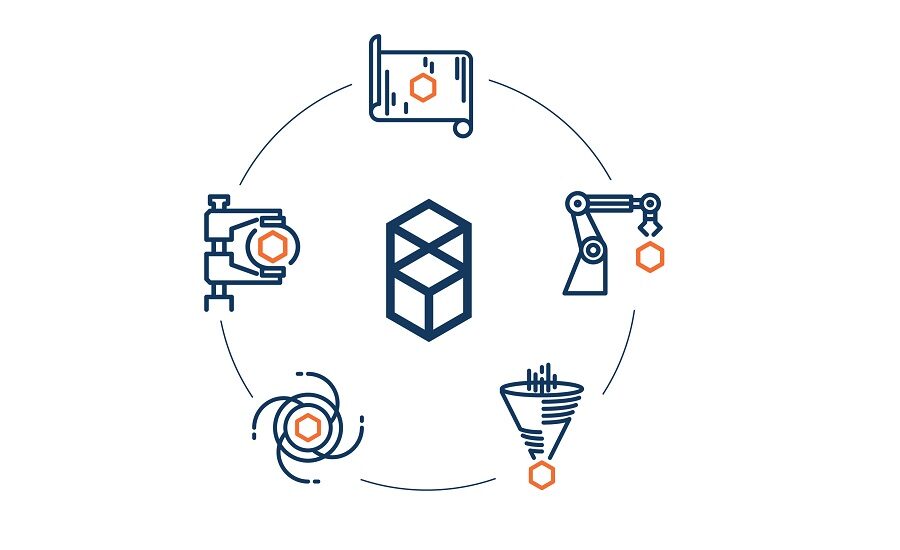 When production lines slow or halt, you feel the heat. More than anyone, you know what it takes to keep things moving, producing, and profitable. So, when there's a call for new equipment or a new line, you know that a challenge lies ahead. It's time to roll up your sleeves and do what you do best—make things happen.
At EnSight, we believe you can fix, upgrade, or expand production lines without losing momentum. You keep the world fed and we keep you running. That's been our mission for over 100 years and that's why we build and integrate engineered equipment solutions that last for decades.
Sponsored by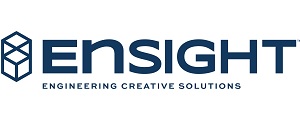 We attack problems together. Our engineers work alongside you to find creative solutions. Your success doesn't come from a machine, it comes from your line, your team, and from working with trusted partners. Move, shape, mix, blend, or automate—we help you share your special recipe with the world.
Move
•    Conveyor systems
•    Dumping
•    Loaders
•    Hoppers
Shape
•    Meatball and patty formers
•    Flatteners
•    Slitters
•    Tenderizers
Mix
•    High-shear bottom drive
•    Inline 
•    Colloid mills
•    Batch systems
•    Continuous systems
Blend
•    Single shaft
•    Dual shaft
•    Vacuum
•    CO2 dual shaft
Automate
•    Robotics integration and programming
•    Support equipment fabrication and design
•    Direct food contact solutions
•    Front and end of line solutions
•    Industry's only full washdown robotics