Equipment
Associations - Food Industry Associations
Sponsored Content
With over 65 years of experience
October 21, 2020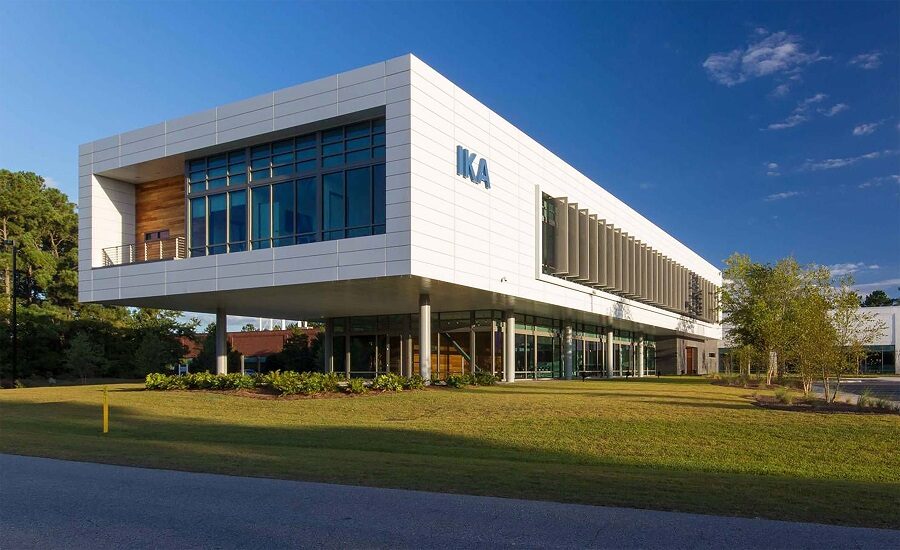 WHO WE ARE
Internationally renowned in process, laboratory, and analytical technology, IKA® is the global market leader and driving force behind innovation in many product fields. Founded in 1910, the family-owned company can now look back on more than a century of company history. In the late 1940s, IKA also pioneered the first rotor/stator high-shear mixing technology. The process division now produces a vast array of high-shear mixers and—with over 65 years of experience—has attained a leading position for mixing, milling, and dispersing solutions as well as complete engineered systems. This presence has been established and strengthened by the innovative technology of IKA.
Sponsored by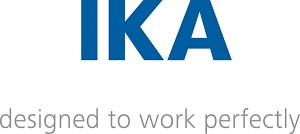 Our high-quality mixing, homogenizing, wet milling, dry milling, kneading, and turnkey equipment is widely used across several industries. IKA offers first-rate quality from initial consultation to full-scale production.
SERVICES OFFERED
From the initial planning stages to final product realization, IKA technology and services are with you each step of the way by offering a multitude of services:
•    Designing and detailing complete production processing systems
•    Modern R&D facility equipped for proof-of-concept testing
•    Performing test runs when developing new products to optimize machine choice
•    Trial equipment fleet consisting of over 80 stand-alone machines available for on-site trials
•    Planning and implementation of mechanical, electrical, and pneumatic installations
•    Commissioning, including a processing test and training of the operating personnel
•    Qualification support
•    Technical advice for questions concerning operation, process, and maintenance of IKA machines and plants
•    In-house & on-site maintenance repair service technicians
•    Spare parts service
IKA in the food industry
Nature offers a rich supply of all types of food, and people are very creative when it comes to flavorfully refining eatable natural products. Furthermore, there is an abundance of market suppliers. Therefore it comes as no surprise that consumers have very high standards. The quantity doesn't count; quality does. For this reason, food manufacturers are always seeking innovative mixing technologies. At IKA they will find what they are looking for, regardless of the individual technical demands.
   With IKA mixing technologies, products retain exclusive organoleptic characteristics and a particularly appetizing look. IKA possesses an extensive know-how when it comes to the food industry's multifaceted mixing processes:
•    emulsifying and homogenizing
•    wet grinding
•    dispersing and powder input
•    drying and mixing of free-flowing solids
   For example, IKA offers two powerful machines for the production of high-quality emulsions such as mayonnaise and ketchup: the Master Plant and the Standard Production Plant, with a patented dispersing module. Both work under pressure or vacuum. During the everyday production process, they ensure maximum flexibility: they can mix, disperse, suck in, and moisten solid substances, temper the mixture, and eventually discharge it.
   IKA colloid mills and inline dispersing machines clear the way for particularly smooth spreads, horseradish, and mustard matter. The CMX machine developed by IKA enables the instant preparation of starch and sugar solutions in any desired amount.
   Additionally, IKA is revolutionizing bread baking. IKA machines make it possible for dough masses to be produced as part of a continuous process. A particular version of the inline machine ULTRA-TURRAX UTL not only achieves a previously unmatched productivity, but also gives the dough its own special baking characteristics. 
   All IKA machines and equipment meant for the food industry are made exclusively from high-quality materials. They meet the highest hygienic requirements and are scalable.  3A-certified machine versions are also available.