Ingredients
Processing Agents
Sponsored Content
THE EXCITING WORLD OF PHOSPHATES
Joining forces to create superior products for the food industry
October 21, 2020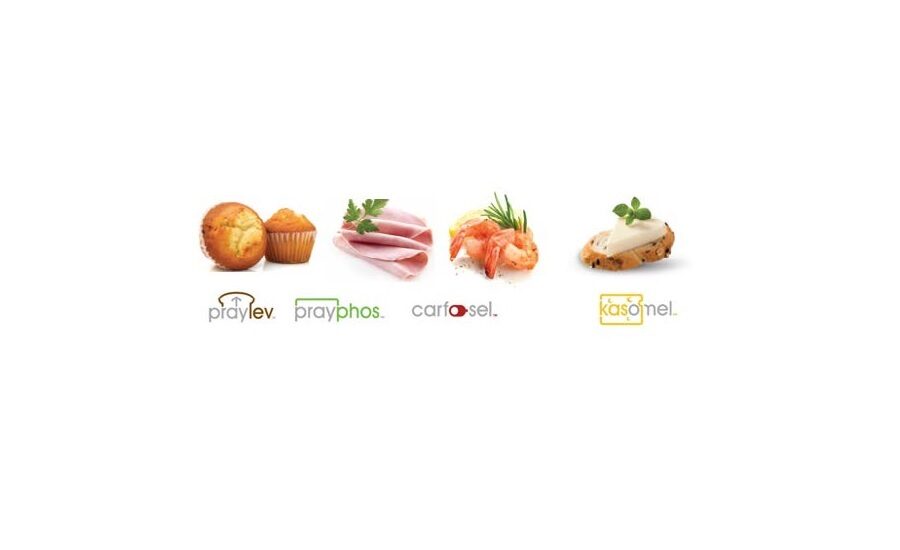 The Prayon Group
Headquartered in Belgium since 1882, the Prayon Group is specialized in phosphate chemicals and employs over 1100 persons. Owned equally by OCP SA (Morocco) and the SRIW (Belgium), Prayon S.A. manufactures and markets an extensive range of purified phosphoric acids, phosphate salts, and fluorine products from our sites throughout the world. 
Sponsored by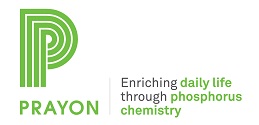 The Prayon products are chiefly used as primary materials in the manufacture of end products. They are used in food (including baked goods, meat, processed cheese, fish and seafood, cereals, fruit, and vegetables), drinks, pharmaceutical products (including toothpaste, oral hygiene products, and excipients), and a range of industrial applications (for paper, ceramics, glass, metal, and so on). 
Our group has a global presence with four production sites (two in Belgium, one in France, and one in USA), seven commercial subsidiaries, six regional sales offices, and over 100 representative offices.
The world leader in phosphate applications has been creating unique solutions for a range of market sectors—such as food, industry, fertilizers, and pharmaceuticals—for over a century and does so with an integrated expert approach. 


PHOSPHATES IN THE FOOD INDUSTRY
Phosphates are a valuable and versatile addition to many types of meat, seafood, dairy, processed cheese, and baked goods. They are used to maintain color or flavor, reinforce or alter textures, improve shelf life, leaven baked goods, and plenty more. Prayon develops safe and smart solutions in its R&D lab (Engis, Belgium) in close collaboration with each of its customers.
EXPERTISE APPLICATION SUPPORT – EAS
In the end, it's the customer that's at the heart of the company. This is clearly manifested in Prayon's Expertise Application Support, or EAS—unique, tailor-made applications support that is driven by a strong and multidisciplinary team of experts worldwide. This integrative approach helps Prayon to better understand customer needs, to create superior products, to train the customer, and to help them go to market faster.

Prayon works closely with a worldwide network of universities and research centers, keeping abreast of the latest trends, developments, and applications across six continents. It is a great source for information that leads to powerful demonstrations, new developments, and insightful training sessions for the commercial team and Prayon's customers alike.  
« We don't just manufacture phosphates. We use them to help our customers create superior products »


DEDICATION TO GROWTH 
Every day the company gathers multidisciplinary teams from four distinct backgrounds to apply a holistic view to new challenges, and to create state-of-the-art technical solutions by combining these versatile and extensive knowledge sources.  
Prayon is determined to keep investing in this one-of-a-kind, continuous, technical customer support. It invests to expand its EAS offering and to further develop its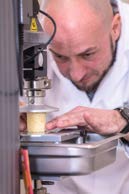 R&D department and global knowledge sources. 
This way, the company is a sure bet for customers across the globe who are looking for a long-term, strong partner to create refreshing, creative, or simply high-quality products.
With more than a century of industrial experience, Prayon is a world leader in the phosphate sector Prayon produces high-performance phosphate ingredients for your high-quality finished food products—whether it's moisture and texture retention in meat products, optimum rise and texture in baked goods, the right potassium source for sports drinks, or the ideal calcium source for calcium-enhanced beverages, dairy foods, or supplements.  
Discover Prayon's wide range of phosphates under the trusted brands Prayphos, Carfosel, Kasomel, and Praylev.  


PRAYON Inc.
« Production site & subsidiary »
Prayon Inc. is the US subsidiary of Prayon S.A. and is headquartered in Augusta, GA, where we also operate a phosphate manufacturing facility.  
Prayon Inc. was formed in 2000 with the acquisition of the facility, which had been in operation since 1962.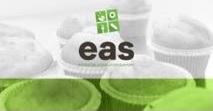 The manufacturing operation comprises two multiproduct units and services its customers with a full complement of phosphoric acid, sodium, potassium, and calcium phosphate salt offerings.
Prayon Inc. markets products from all four Prayon production units and is present in all market sectors and especially in the food sector for: beverages, dairy, pastries, chemical leavening, processed meats, seafood, poultry, potatoes, mineral enrichment…and more! Additional information here.