Equipment
Dry Processing Equipment
Sponsored Content
World-class processing equipment, research & development
October 21, 2020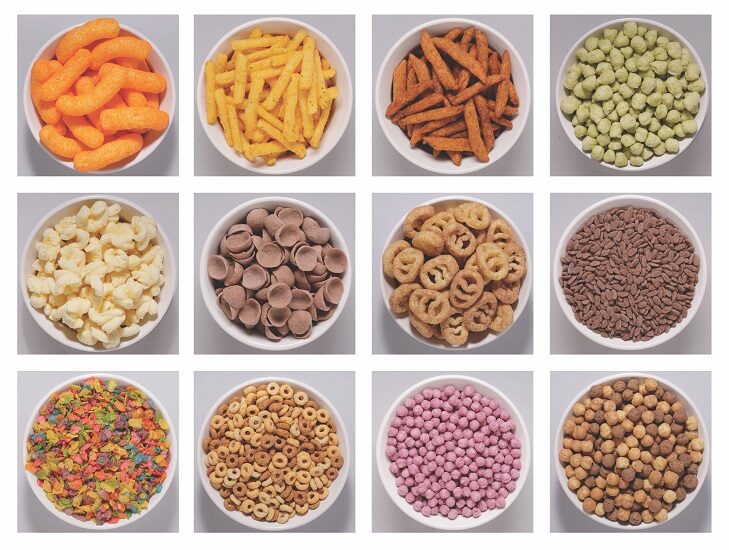 Precise & Efficient Processing with an Abundance of Product Possibilities
•    Textured Vegetable Proteins including High-Moisture Meat Analogs
•    Breading Products including Traditional, Panko, Rusk, Cracker Meal, and Expanded Crumbs
•    RTE Breakfast Cereals including puffs, stars, moons, o's, honey combs, and rice crisps
•    Snacks in an array of controlled shapes, sizes, colors, and textures
Sponsored by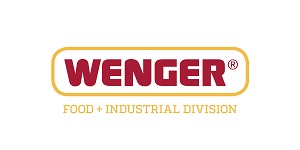 Wenger is a global group committed to groundbreaking ingenuity in the extrusion market, and recognized for world-class processing equipment, research & development expertise, and professional leadership. Active in over 90 countries, Wenger sales and service offices are located in the United States, South America, Europe, and Asia. We work closely with clients to solve problems and develop solutions; our attitude is that of a partner, working toward a common goal. A Wenger extrusion system certainly is not the cheapest alternative on the market. It is, however, the best. Unmatched in quality, and supported by people who have more knowledge and skill, in all aspects of extrusion and drying, than anyone—anywhere in the world. 
   Custom Systems That Give You The Edge At Wenger, we're mindful of our leadership responsibilities and take great pride in the innovation we bring to the industry. Our state-of-the-art extrusion systems include twin screw extruders, forming extruders, dryers, enrober/dryers, and control systems. And every one of our systems is customized for your particular product, as we don't believe in a standard approach. Each component is engineered specific for your application.
   While all our systems are customized, several things are common to all Wenger extruders: They optimize process stability and enhance versatility, they improve output-to-energy ratios and simplify maintenance, and they increase the life of critical screw and barrel components.
R&D EXPERTISE IN A TRUE PRODUCTION ENVIRONMENT
One of our most valued resources for customers is the Wenger Technical Center, a complete agrifood laboratory with research and production-scale extrusion and drying equipment. Wenger Tech Center experts have the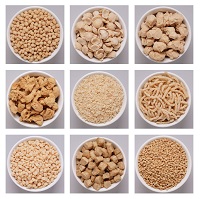 knowledge and skill to produce prototypes and to develop processes to manufacture the product for market. That includes help with process engineering, scaling up the process, and transferring technology to your facility. Equally important, we can often help you weave your way through the process faster than you could do it alone.
DIVISIONS OF WENGER: LEADERS IN THEIR OWN RIGHT 
Corporate Project Services is a group devoted to complete project planning. Backed by Wenger's more than 80 years of process system supply to the industry, its knowledge base and breadth of experience in extrusion processing and facilities design is unsurpassed. 
   Source Technology is the leading provider of inline analysis systems involving powders used in food manufacturing. Its vast expertise can provide patented inline leading-edge analysis technology for a single place in the process, or for the entire process line. Products are based on a unique patented sampling technology, which brings automated inline product analysis and quality assurance to a new level in terms of accuracy, sampling frequency, and hygiene, and can be completely integrated into the extrusion and drying process controls for full traceability and accountability.